Bio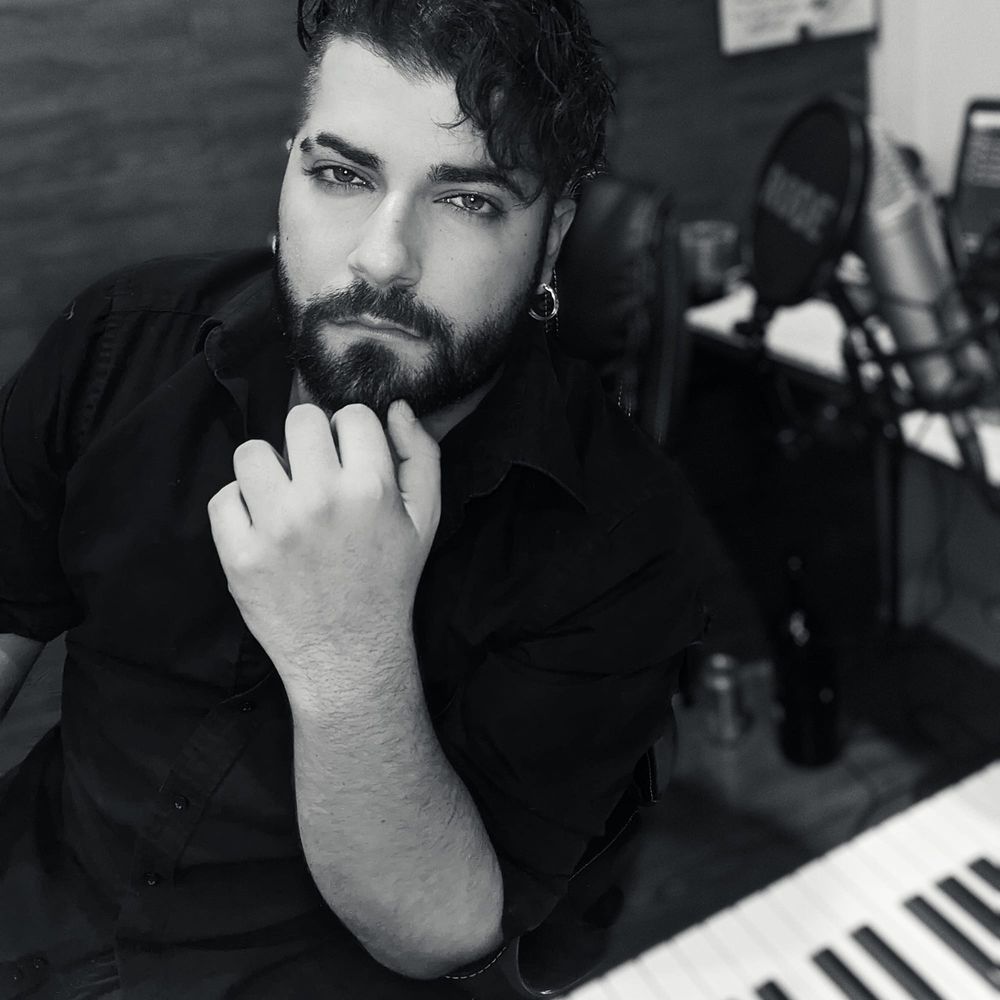 Daniel Panetta
Daniel Panetta has always been musically driven. He began singing, performing and playing a variety of instruments at a very young age. Throughout the course of his musical career, he has won the hearts of music lovers from all walks of life. He performs all over the world, all the while continuing to write and record new music.
"[Panetta] is making waves in the entertainment industry with a jam packed schedule that includes stops in Montreal, US, and Italy"
-UMM Magazine
Daniel is a classically trained vocalist with a 5-octave range. He has a deep love for virtually every style of music and has developed a unique capability to masterfully perform them in 6 different languages. He has been performing professionally since he was just 5, accounting for his incredible stage presence. It's no wonder he has created such a strong reputation in the industry.
Daniel has achieved so much in his young career. Some of the highlights include:
- Performing for Prime Minister Harper and at the wedding of Ben and Jessica Mulroney
- He is the youngest performer in 21 years, to command the main stage at the Beaches Jazz Festival in Toronto.
- His acclaimed 90-minute performance left the audience of 5,000 mesmerized by his cocktail of Rock, Jazz and Soul.
- He has performed all across Canada including shows in Montreal for 18,000 spectators, in Ottawa for 10,000 fans and in Toronto for over 25,000 people.
- He performed in 2 concerts in Italy with 1.2 Million TV viewers and a 25,000 seated crowd.
​
These are just to name a few.
​
His passion for music has allowed him to advocate for Anti- Bullying and has performed for students and tell his own personal story to help bring hope and motivation to all ages.
We live in an era when quality live performance is again at the forefront of the entertainment industry. That's why the extraordinarily talented Daniel Panetta continues to be thrust into the spotlight - a place he fully deserves to be.